Conveyor Belt System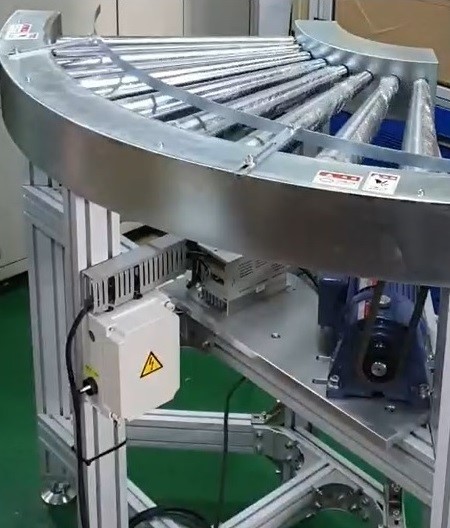 Industrial conveyor systems are commonly used in material handling in a factory setting. Modern powered roller conveyor systems use motorized rollers mounted within the conveyor frames. They're compact in size, quiet and safe. Hence, motorized rollers have become the dominant type of conveyor system in use today.
Conveyors are especially useful in applications for transporting heavy or bulky materials. Motorized roller conveyors are a great choice for energy efficiency, low noise and easy maintenance. They are also widely used in material handling and packaging industries such as moving boxes along inside a factory and bulk material handling such as those used to transport large volumes of resources and agricultural materials.
Our Advantages:
Low power consumption
High availability of operation
Adaptable to handle various types of goods