Smart Biometric Camera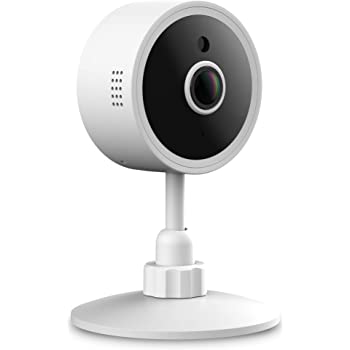 Smart biometric camera is a powerful IoT based camera solution for facial recognition, body temperature and heart rate check all in one package. Biometrics is the most effective means of identifying and authenticating individuals in a reliable and fast way through unique biological characteristics.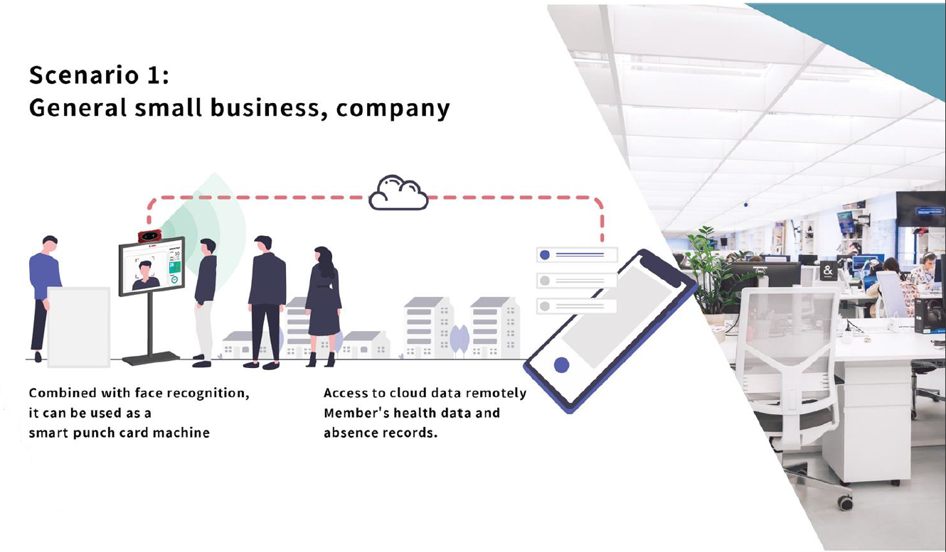 The camera is suitable for building access control with body temperature check. It may be a very helpful tool to us in the fight against any pandemic diseases.
Our Advantages:
Outstanding price/performance ratio
Long term availability
High stability
Strong service support
Typical areas of use:
Border Control
Security
Retail
Access Control, e.g., office building, stadium
The industry expects more and more robust adoption of the technology. You can read more in this article:
https://imageware.io/biometric-trends-and-statistics/
https://www.thalesgroup.com/en/markets/digital-identity-and-security/government/inspired/biometrics